What is SocialQ?
SocialQ is an appointment booking & queue management platform for retail and hospitality venues. SocialQ seamlessly merges both bookings & walks ups and doesn't require any apps.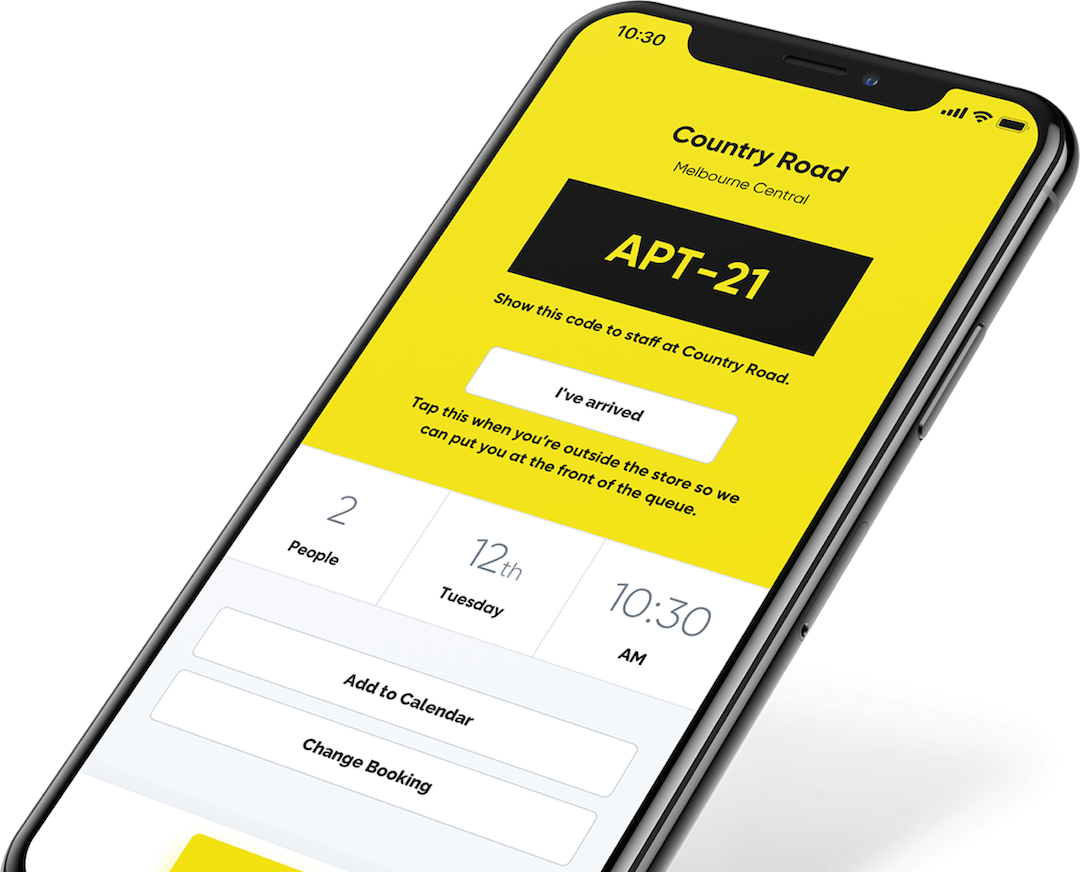 What We Offer

Online Bookings
Customers can book via our online platform. Customise your busines hours, maximum amount of people in store.

Virtual Queues
Walk up customers can join a virtual queue rather than lining up outside when your business is at capacity.

Check Ins
Allow customers to check in to your business to allow for easy contact tracing.

Tailored Experience
Create a unique experience for each customer by asking the right questions at time of booking.

SMS Confirmations
Customers receive SMS reminders on the day of their booking and when there is space in the store.

Post Shopping Surveys
Send customers a survey when they leave the store to gain valuable insights and encourage repeat business.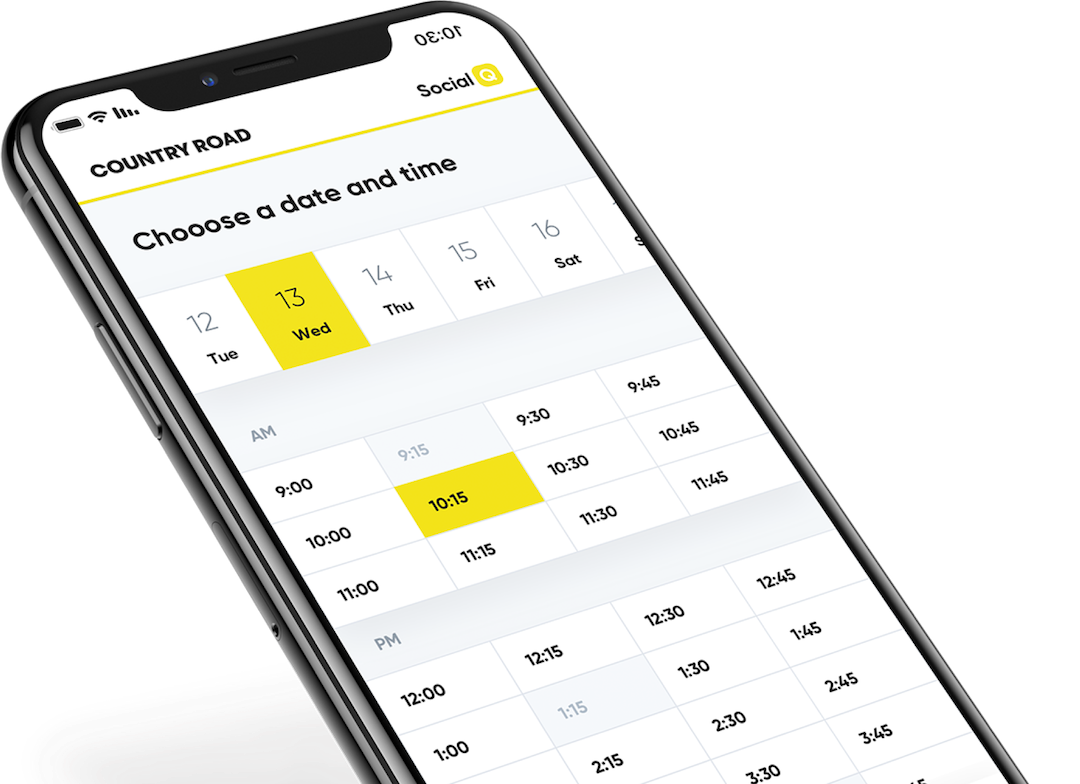 Businesses that execute technology to make it easier to shop will take market share.
How It Works
Responsive. Streamlined. Efficient.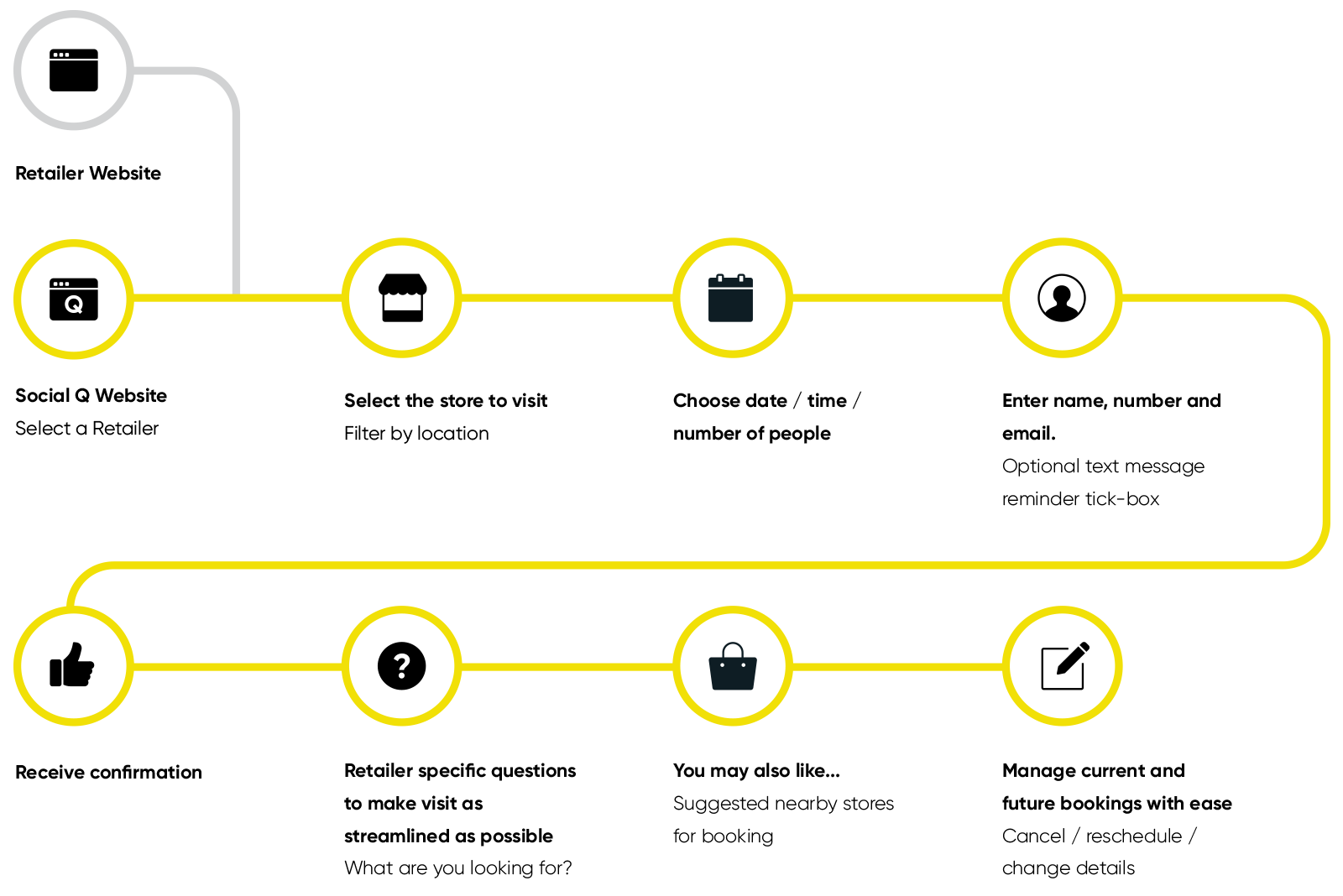 Jump the Queue!
No need for customers to line up outside, they can arrive at their designated time and walk right in.

Storefront Posters
Simple signage to manage customers at the door.

Easily create a virtual queue when required.

Lets staff remain on the shop floor.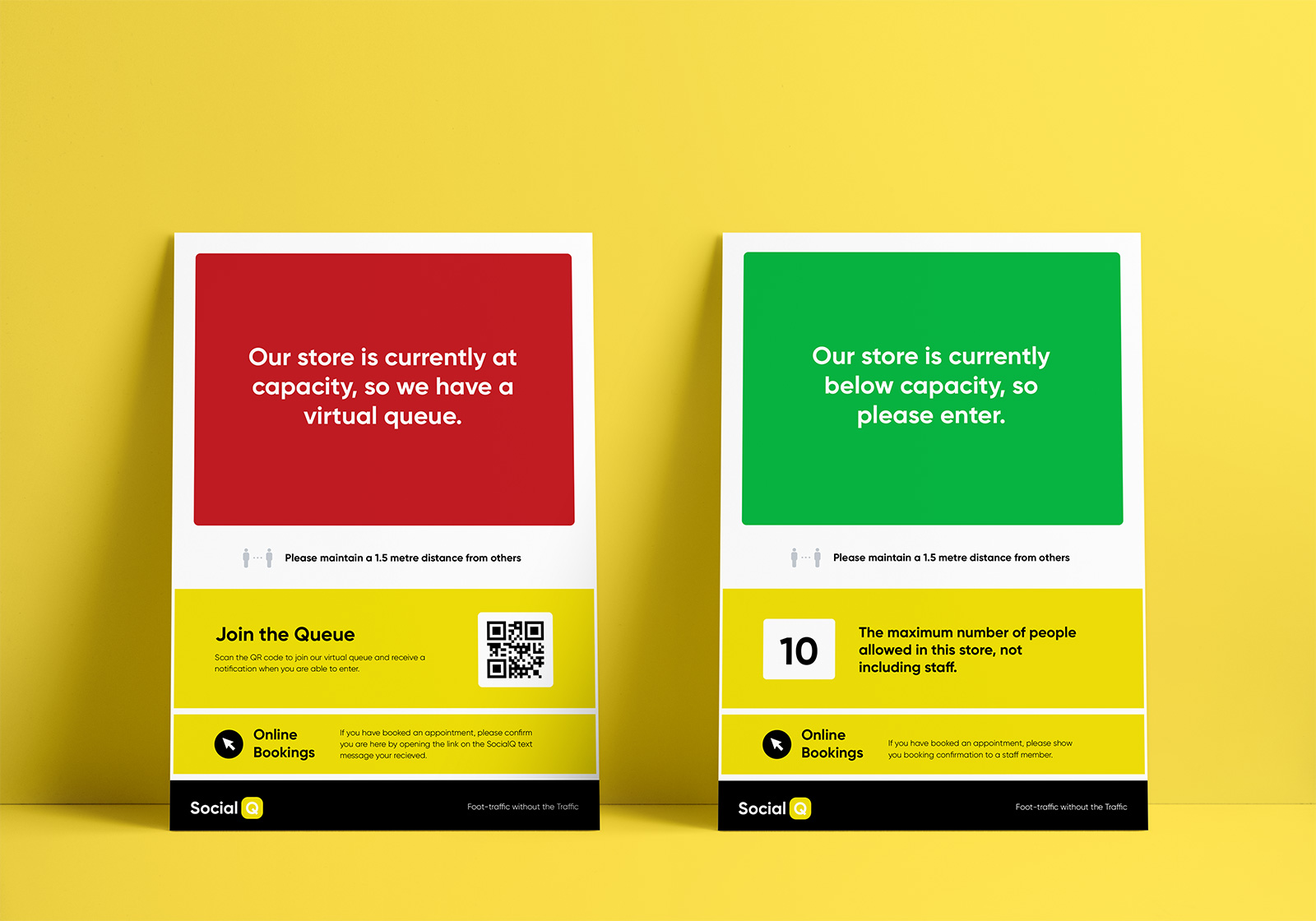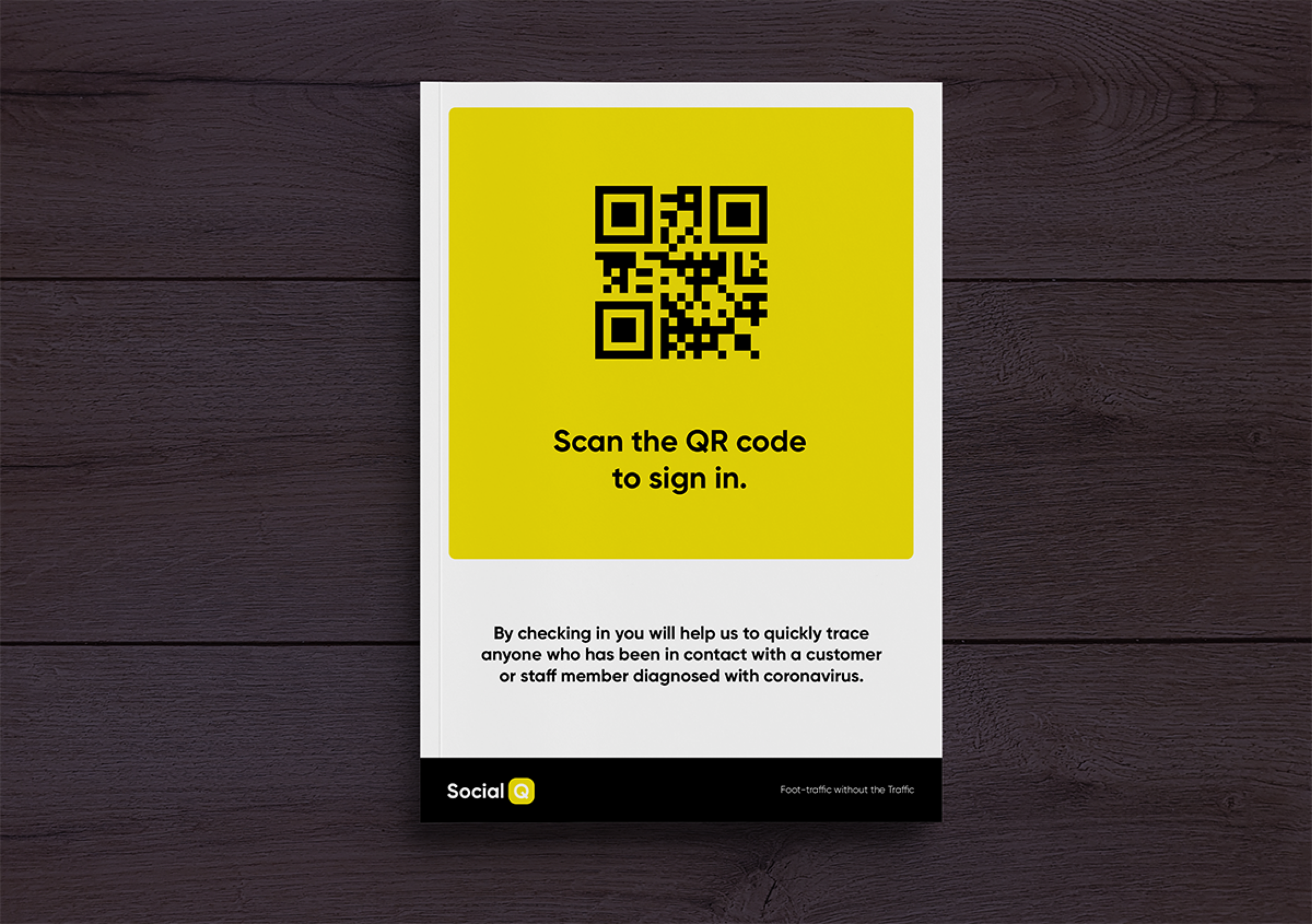 Customer Check In
Allow customers to check in for contact tracing.

Abide by government restrictions.

Ensure peace of mind.
Want to find out more?
Get in touch and find out how SocialQ can help your business.